Transforming Your Concept
into Reality in Austin, TX
Beth Marsh
Sign Effects is owned and operated by Beth Marsh, and is a certified woman-owned business. Beth has over 45 years experience in the sign industry and graphic design. Beth enjoys traveling in her RV and is a proud retired roller derby queen of the Texas Rollergirls.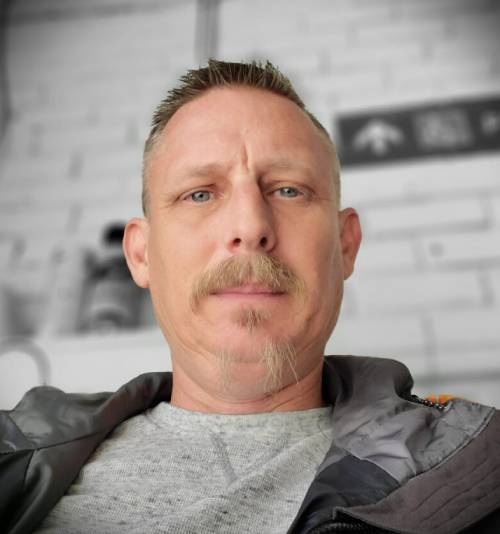 Patrick Smith
Patrick Smith is our graphic designer. He has 25 years of experience in the sign industry. If you need help with logo design or vehicle graphics, he's the go-to guy! Being an artist himself, he understands what it takes to bring your vision to life.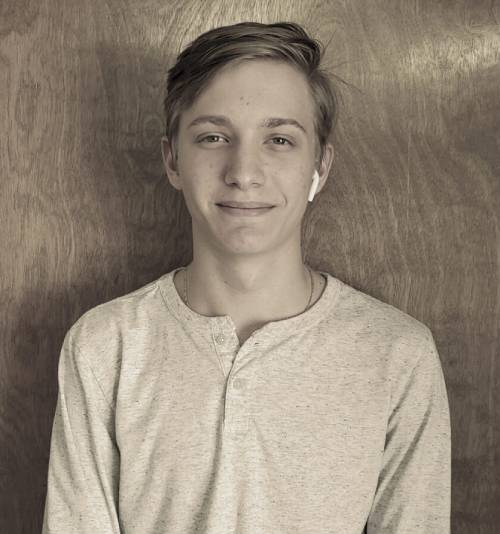 Evan Geller
Evan Geller-Smith is an important member of our production department. Evan helps with all facets of daily operations here at Sign Effects.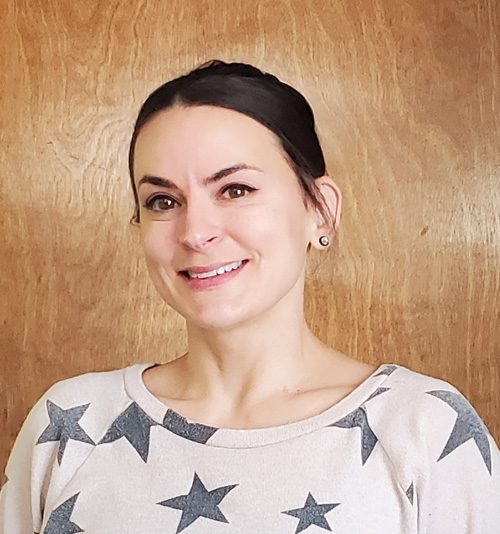 Sarah Marsh
Receptionist, Office Assistant, Administrative Staff, Sales, AP/AR Wrangler, etc.